Shunyata Everest-8000 - Reference Power distributors
11'159.00 CHF
11'748.00

Sie sparen

589.00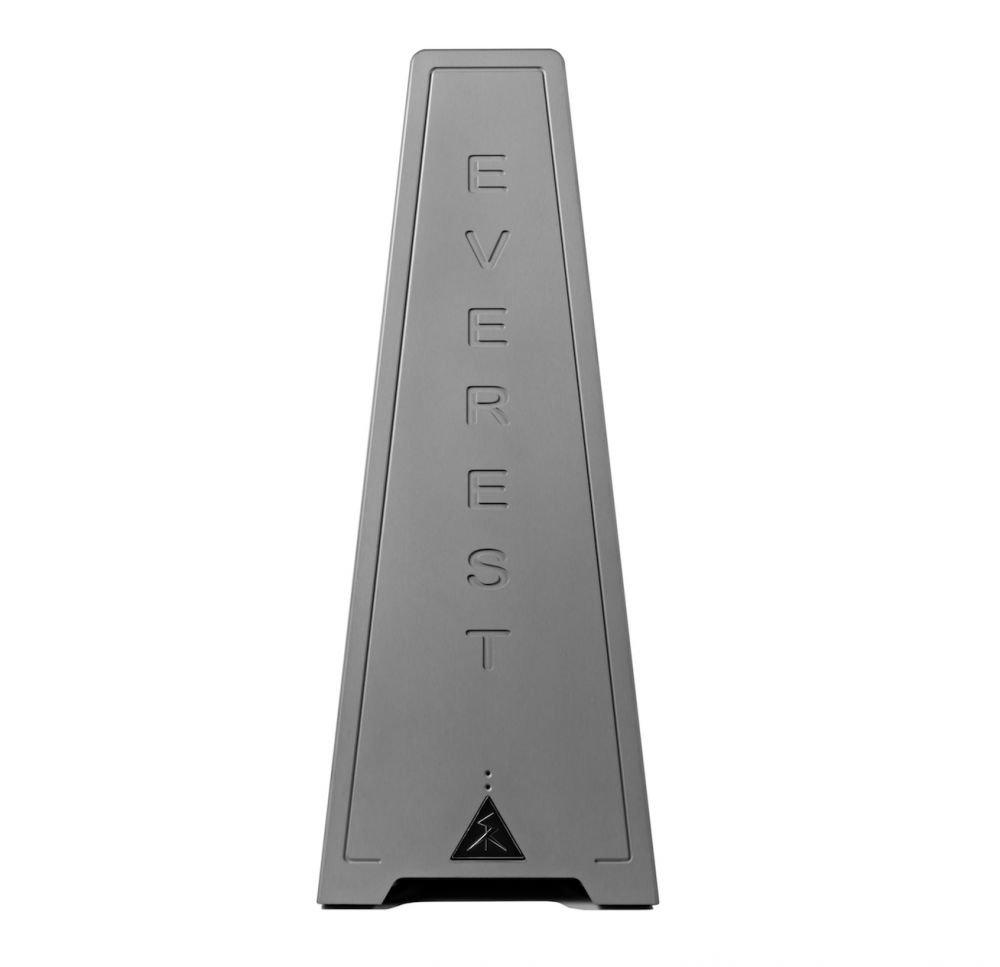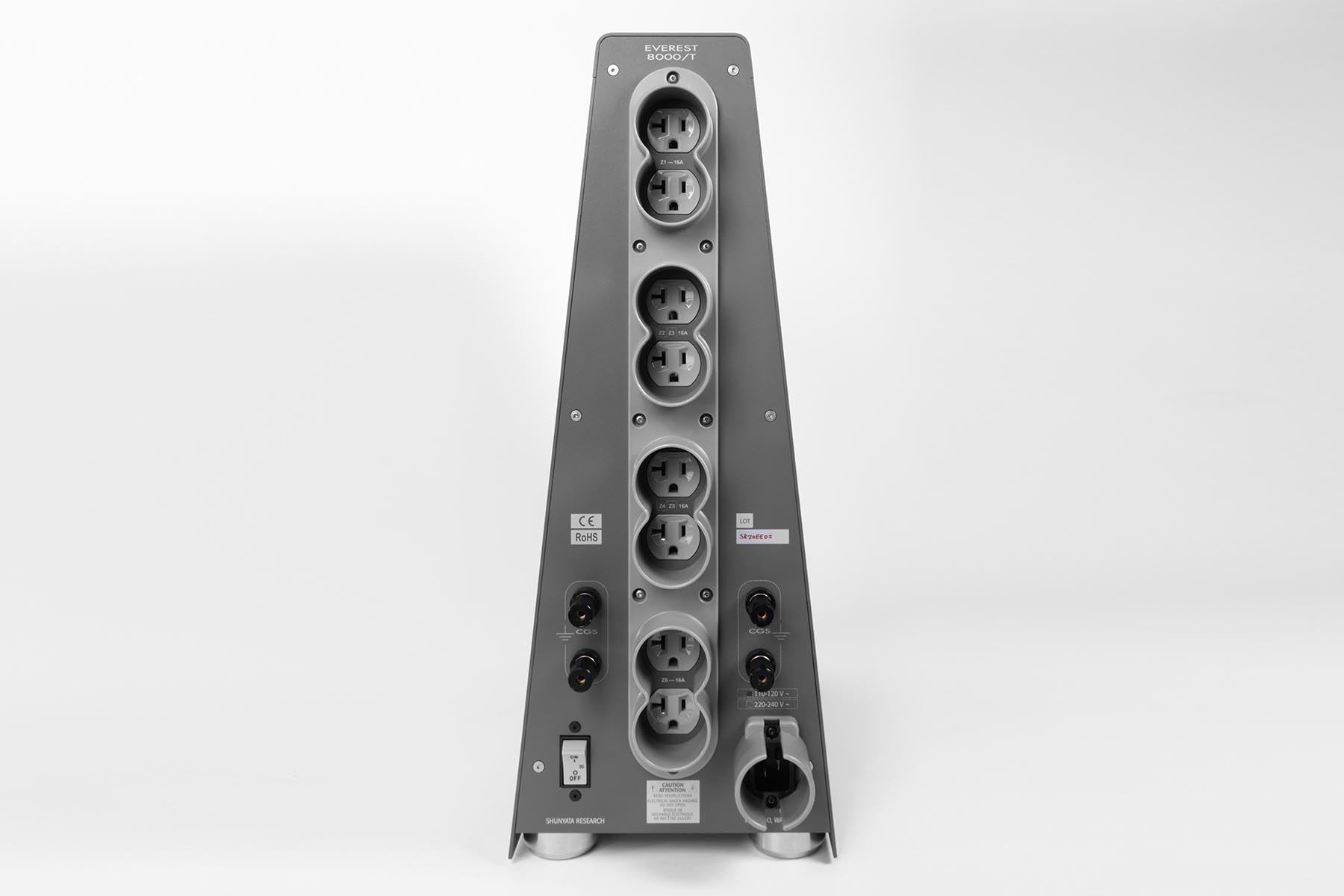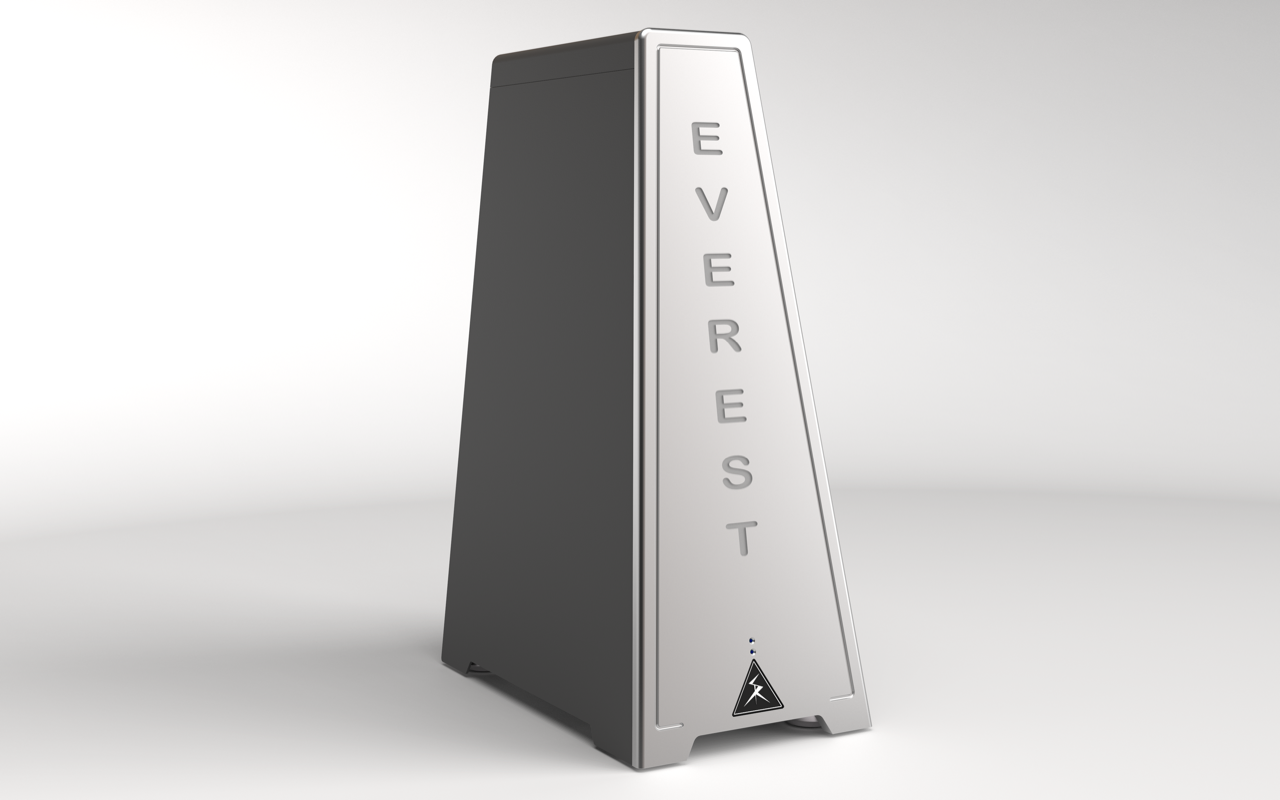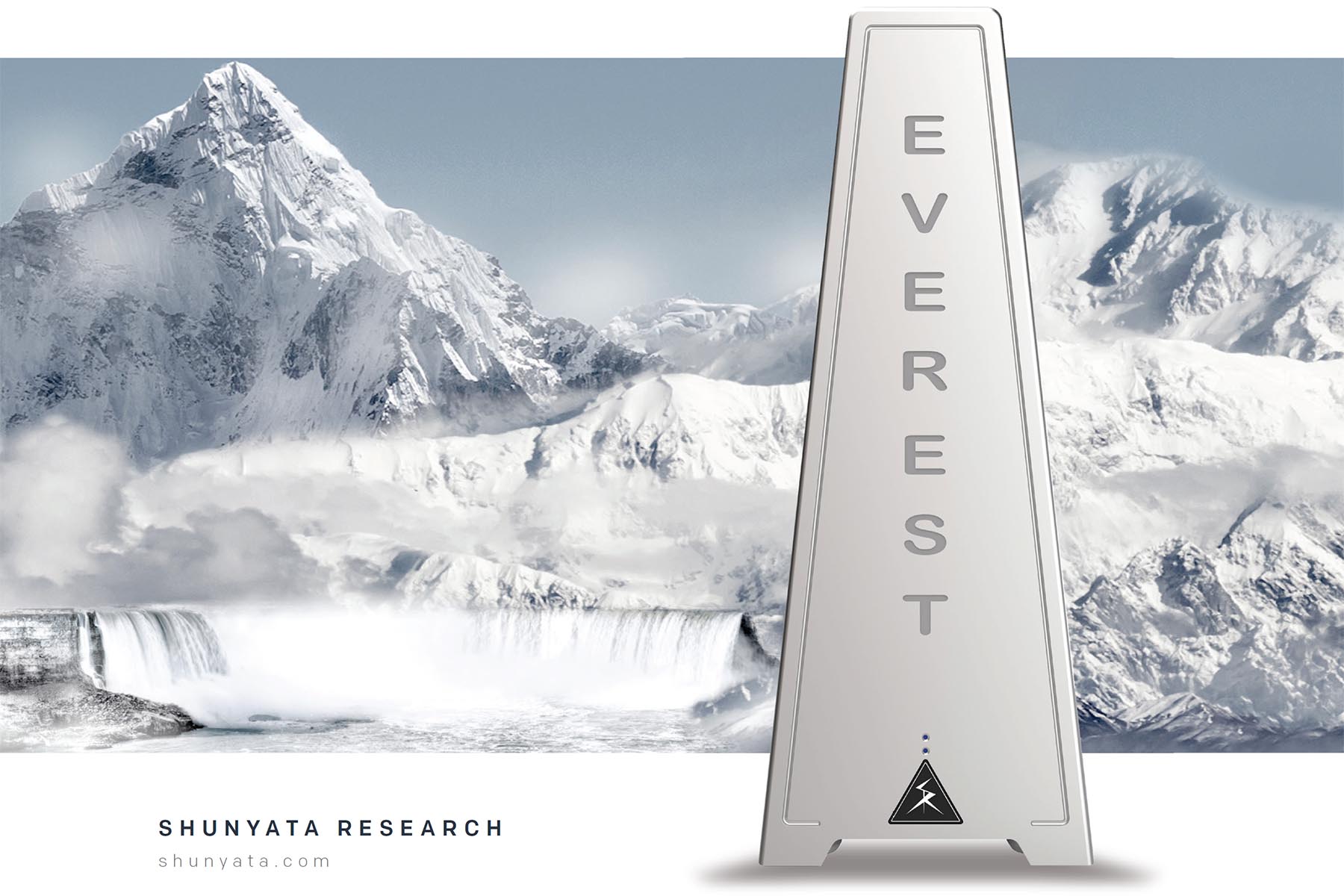 The Shunyata Everest 8000 merges patented science from Shunyata Research's critically acclaimed Hydra Triton and Typhon designs with the transformative technologies applied within its heralded medical division products.
From the stunning form-follows-function tower design to its inside-out engineering, the Everest represents the pinnacle of development and achievement in multiple industries. Discover for yourself why designer Caelin Gabriel refers to the Everest as the greatest engineering accomplishment of a career spent designing silent electrical systems for military, medical, mastering, recording, and high-performance entertainment systems.
Beschreibung
25 YEARS OF EXPERIENCE & SCIENTIFIC INNOVATION
DESIGN PROGRESSION
Over the past 25 years Shunyata Research has earned a reputation for producing the highest-performance power-distribution systems on the market. Whether providing clean power for James Guthrie's re-master of Dark Side Of The Moon, or unearthing never-before-seen signal resolution in heart surgery systems, Shunyata Research's results have been consistently transformational. With unequivocal critical and professional acclaim as a back drop, Shunyata Designer Caelin Gabriel set about the herculean task of combining his 25 years of experience and scientific innovation into one towering product that incorporates all he's learned about power-system design. That once in a generation product is the Everest 8000.

FEATURES & TECHNOLOGY
The Everest 8000 features patented technologies and proprietary components that are unavailable in any other competitive product. The Everest supplies unrestricted peak current to multiple components while dramatically reducing noise from the power line and intercepting noise from component-to-component interactions, isolating each component in the system.

APPLICATIONS
The Everest 8000 is Shunyata Research's state-of-the-art eight-outlet power distributor.
With six independent zones of noise isolation, Everest 8000 can be used in a system composed of digital, analog, and high-current electronics.
All outlets deliver both exceptional high current performance and standard-setting noise isolation that virtually eliminates component-to-component interference.
There are no current delivery restrictions of any kind within the Everest. Instead, DTCD® (dynamic transient current delivery) is markedly improved across all outlets.
From the industry's most demanding amps to the most nuanced noise-sensitive source components, the Everest 8000 delivers previously unattainable performance.
Spezifizierungen
Maximum Voltage
90-125 VAC r.m.s. unregulated (US)
220-240 VAC r.m.s. unregulated (EU, AS, AU)
Input Current Ratings
Maximum Continuous Current: 30A (US, AS)
Maximum Continuous Current: 16A (EU, AU)
Output Current Ratings
Max Current/Outlet: 15A (US, AS)
Max Current/Socket: 16A (EU, AU)
Transient Suppression
Maximum Transient Protection: 40,000 A @ 8/50 μs
Over-Current Protection
Hydraulic Electromagnetic Breaker
Wiring System
8 gauge ArNi® VTX™ Buss system
10 gauge ArNi® VTX™ wiring
Ratings: 600 V 105° C
Noise Suppression
Input to Output (100 kHz – 30 MHz): > 50 dB reduction
Zone to Zone (100 kHz – 30 MHz): > 60 dB reduction
Outlets & Connectors
Zones of Isolation: 6 Zones
Inlet: IEC C19R
US Outlets: 8 NEMA5-20R
AS Outlets: 8 NEMA 5-20R
EU Sockets: 8 CEE 7/3
AU Sockets: 8 AS/NZS 31123
Vibration Control
Vibration dampening panels (internal)
AC outlet dampening gaskets
Shunyata Isolation SSF-50 Footer
Construction
Aluminum and steel chassis
Anodized, brushed aluminum faceplate
GPNR
Length: 127 mm
Diameter: 38 mm
Dimensions
Width: 8.0 inches at base (20.32 cm)
Depth: 14.75 inches with cable cradle (37.47 cm)
Height: 20.75 inches (52.71 cm)
Weight: 34 lbs (16 kg)