Shunyata DENALI-6000/S V2 - Netzverteiler
5'419.00 CHF
5'698.00

Sie sparen

279.00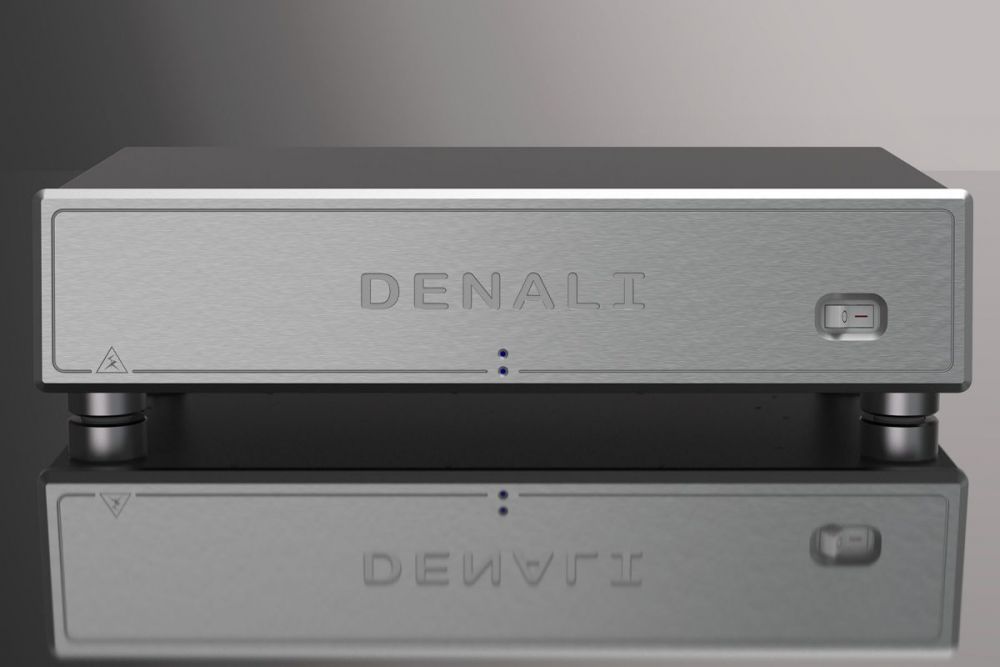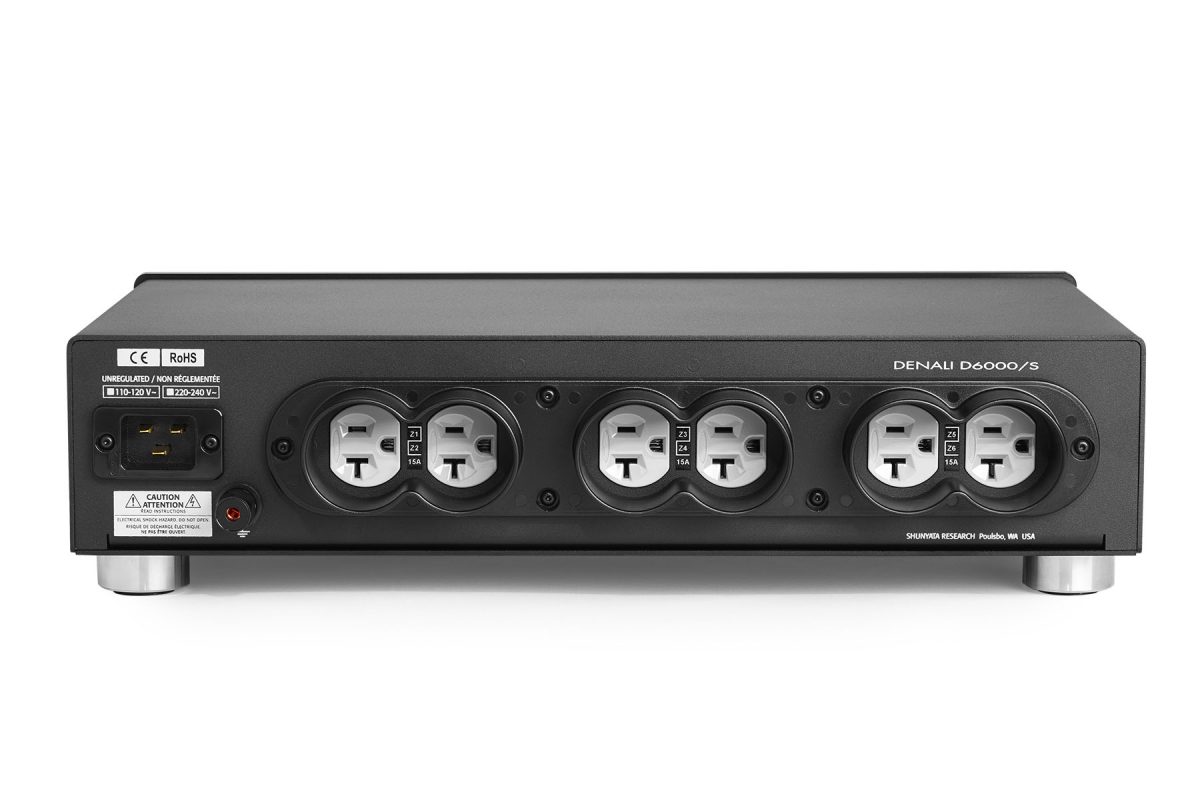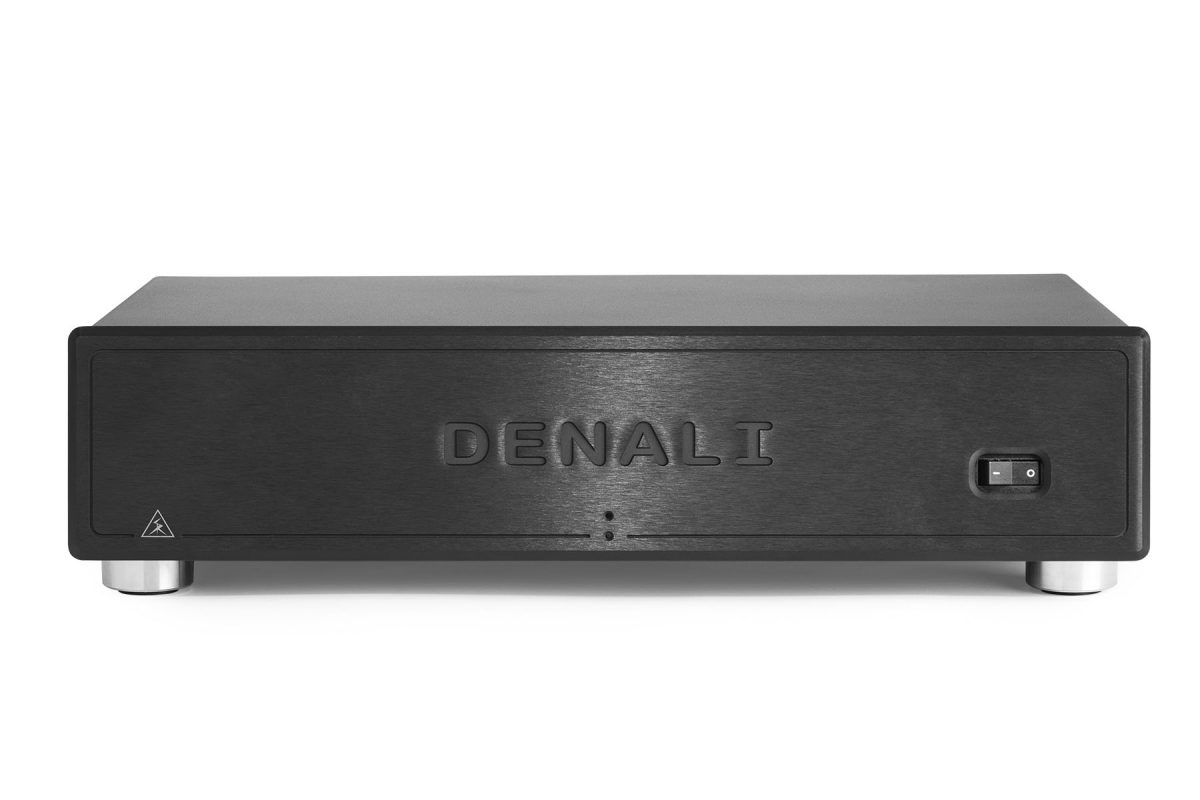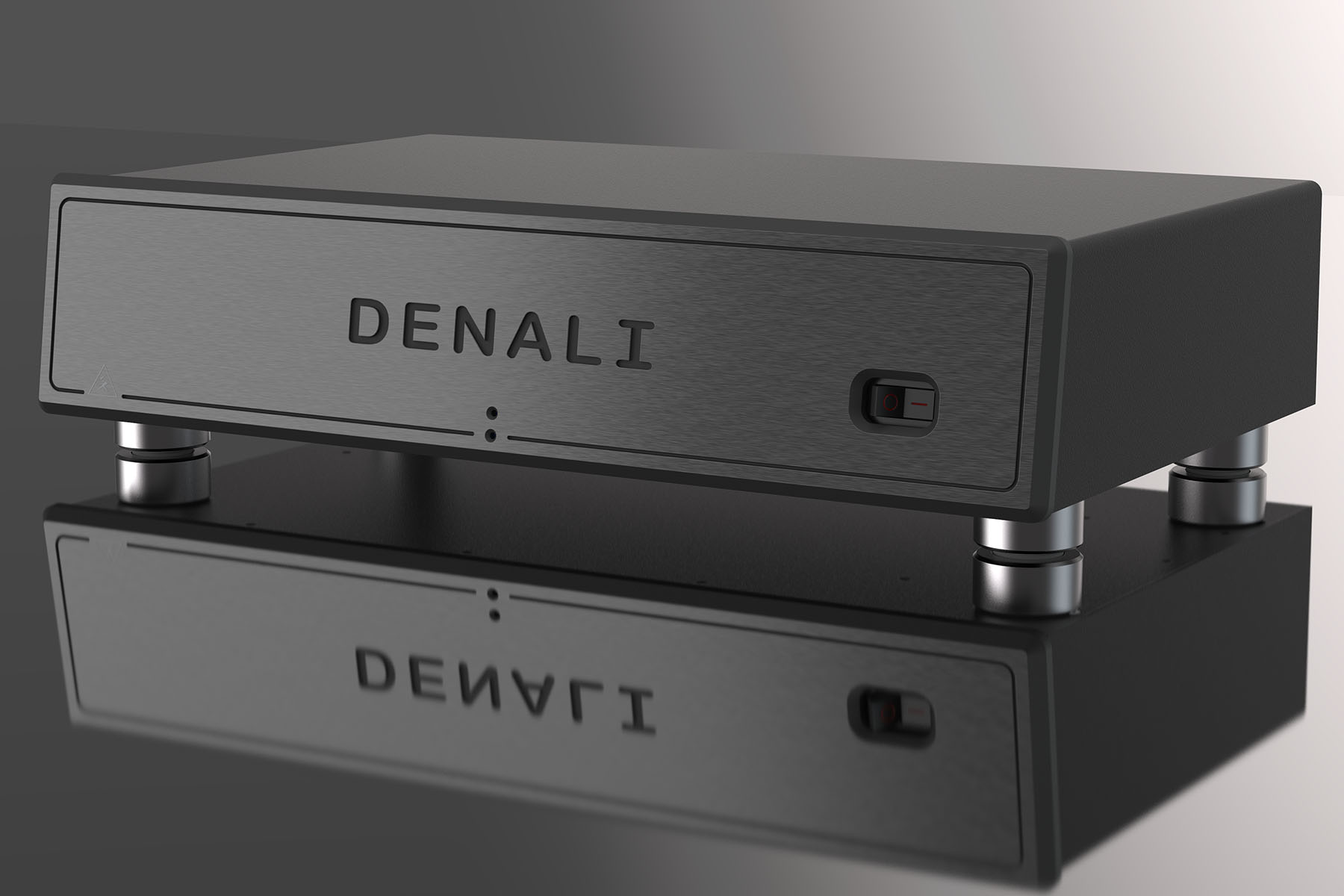 The Denali 6000/S Version 2 from Shunyata adds measurably improved performance and technology to a design that has won multiple Product of the Year Awards and raves from every critic covering them. Design advances within Denali v2 include objectively lowered noise, double the outlet zone-isolation and superior high-current performance for amps and other high-current electronics on all outlets. The Denali 6000/S is designed to provide the finest performance available, at a price-point intended to embarrass the competition.
Beschreibung
Denali 6000/S improvements derive from advances in technology that have made Clear Image Scientific®, Shunyata Research's sister company a household-name in the medical imaging and scientific communities. Taken together, these design upgrades elevate the Denali 6000/S v2 from an award-winning reference to a complete, state-of-the-art product for recording and home entertainment systems.

Denali 6000/S represents Shunyata Research's flagship six-outlet power distributor. With six independent zones of noise isolation, the Denali 6000/S can be used for an entire six component system that includes digital, analog and high-current electronics. All six outlet zones are designed to provide both exceptional high-current performance and discretely filtered noise isolation that all but eliminates cross talk between components. There are no current restrictions of any kind within the Denali 6000/S. Instead, (DTCD®) high-current performance is markedly improved across all outlets. From the industry's most demanding amps, to the most delicate, noise sensitive sources, the Denali 6000/S Version 2 was developed to deliver performance previously unattainable anywhere near its price.


Spezifizierungen
MAXIMUM VOLTAGE
90 – 125 VAC r.m.s. unregulated (US)
220 – 240 VAC r.m.s. unregulated (EU, ASIA)
INPUT CURRENT RATINGS
US/Asia maximum continuous current: 20A
Euro maximum continuous current: 16A
OUTPUT CURRENT RATINGS
US/Asia max current/outlet: 15A
Euro max current/socket: 16A
TRANSIENT SUPPRESSION
Maximum transient pulse 40,000 Amps @ 8/50 μs
OVER-CURRENT PROTECTION
Hydraulic electromagnetic breaker
WIRING SYSTEM
8 gauge ArNi® VTX Buss system
10 gauge ArNi® VTX wiring
Ratings: 600 V 105° C
NOISE SUPPRESSION
Input to Output (100 kHz – 30 MHz):
> 50 dB reduction
one to Zone (100 kHz – 30 MHz):
> 60 dB reduction
OUTLETS & CONNECTORS
Zones of Isolation: 6 Zones
Inlet: IEC C19R
US outlets: 6 NEMA 5-20R
AS outlets: 6 NEMA 5-20R
EU sockets: 6 CEE 7/3
VIBRATION CONTROL
Vibration dampening panels (internal)
AC outlet dampening gaskets
Shunyata Isolation SSF-38 Footer
CONSTRUCTION
All aluminum chassis
Anodized, brushed aluminum faceplate
DIMENSIONS
Width: 17 inches (43.2 cm)
Depth: 10 inches (25.4 cm)
Height: 4.4 inches (11.2 cm)
Weight: 17.5 lbs (7.95 kg)